Greetings from Fresh Bellies®, the world of mommy-made goodness.
You won't find broccoli mixed with apples or plain ol' sweet potatoes here. You'll find superstar veggies like Swiss chard (without the fruit sugars!) and a bit of seasoning, like garlic, for good measure. Freshly picked herbs, bold spices and unmasked veggies make our sweet and savory flavors one of a kind. We help your child's palate grow by exposing them to the bold and savory flavors they'll eat as they get older.

Good-bye picky eating. Hello, Fresh Bellies®!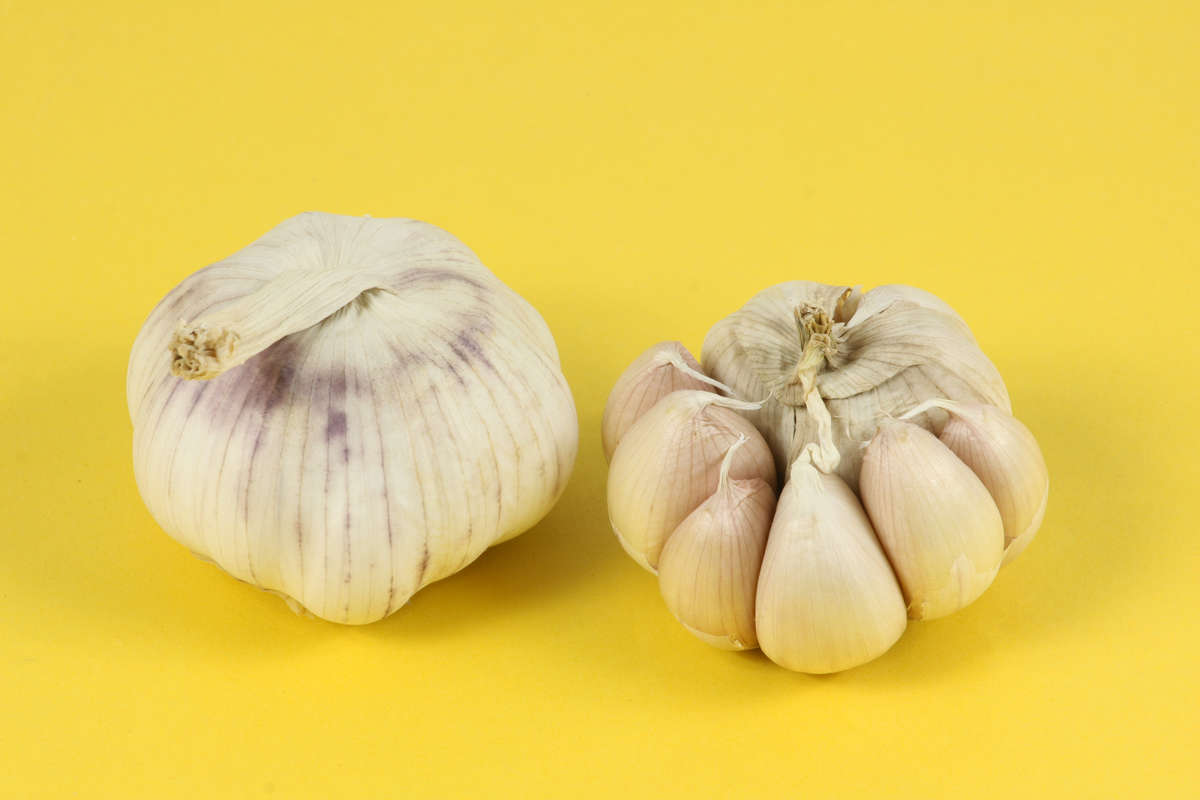 Spice it up!
We season our products with herbs and spices (never sugar or salt). Because, well, kids like yummy food too!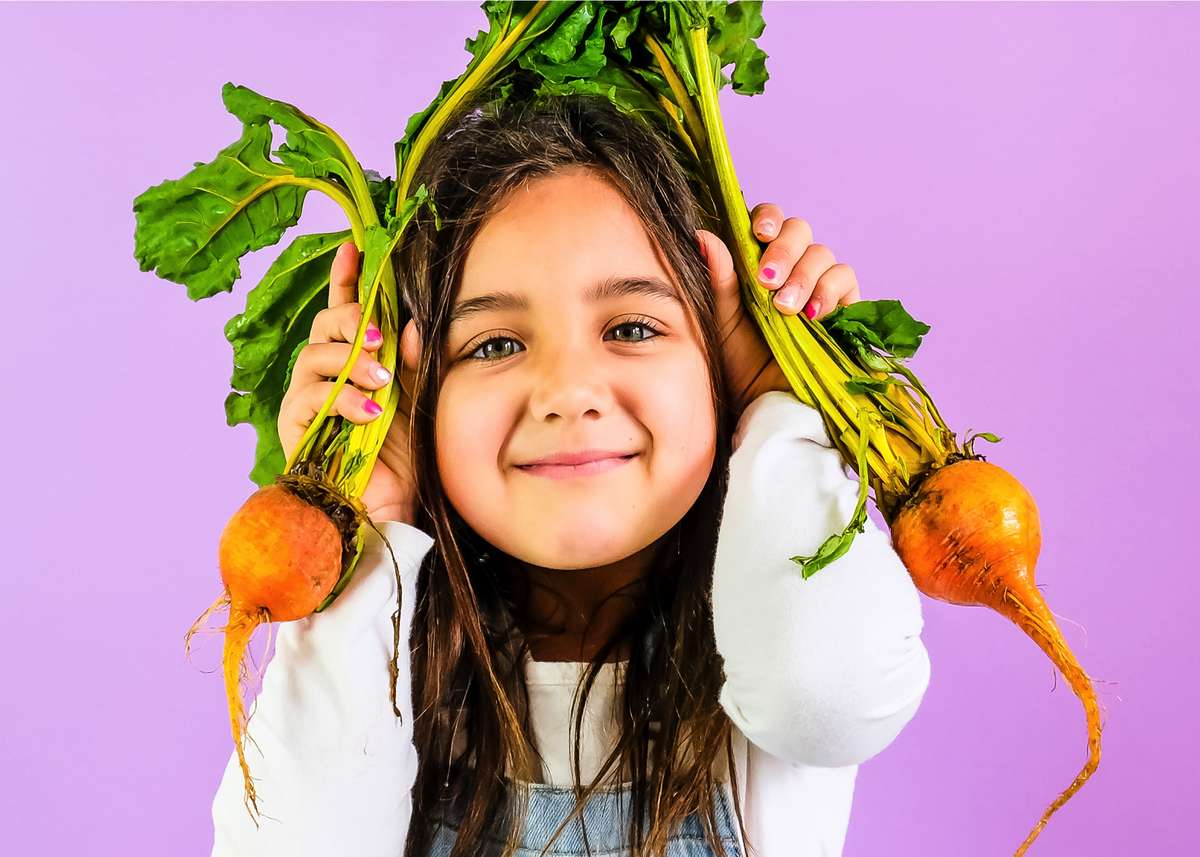 Celebrate the savory!
We never mix our veggies with sweet fruit, so children learn to enjoy the savory too. Imagine that!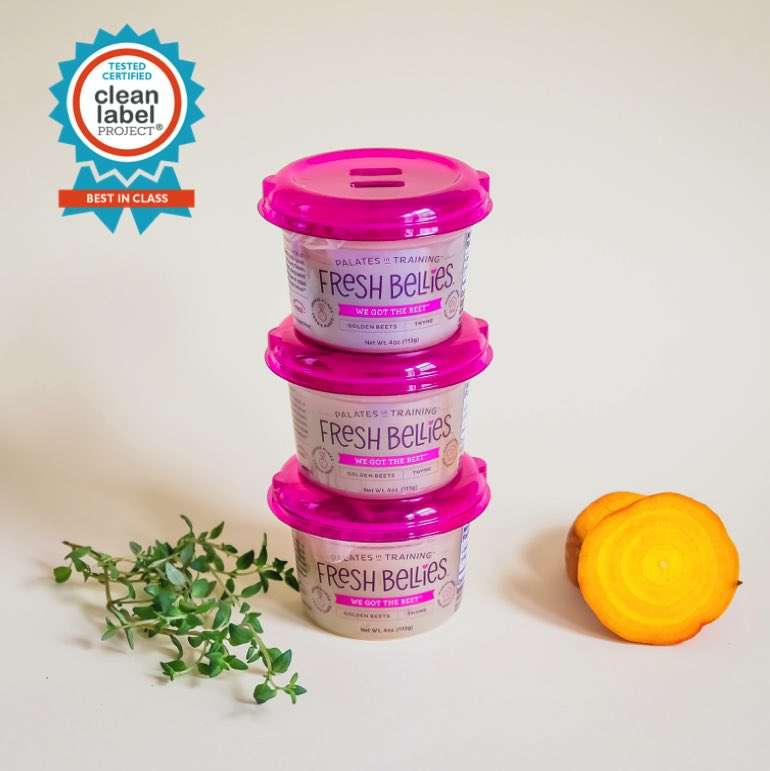 It's clean, baby!
Our products are made with whole ingredients, never preservatives or additives. We independently test for heavy metals, BPA and pesticides and are proud recipients of the Purity Award by the Clean Label Project. It's like, real food for kids. Sweet!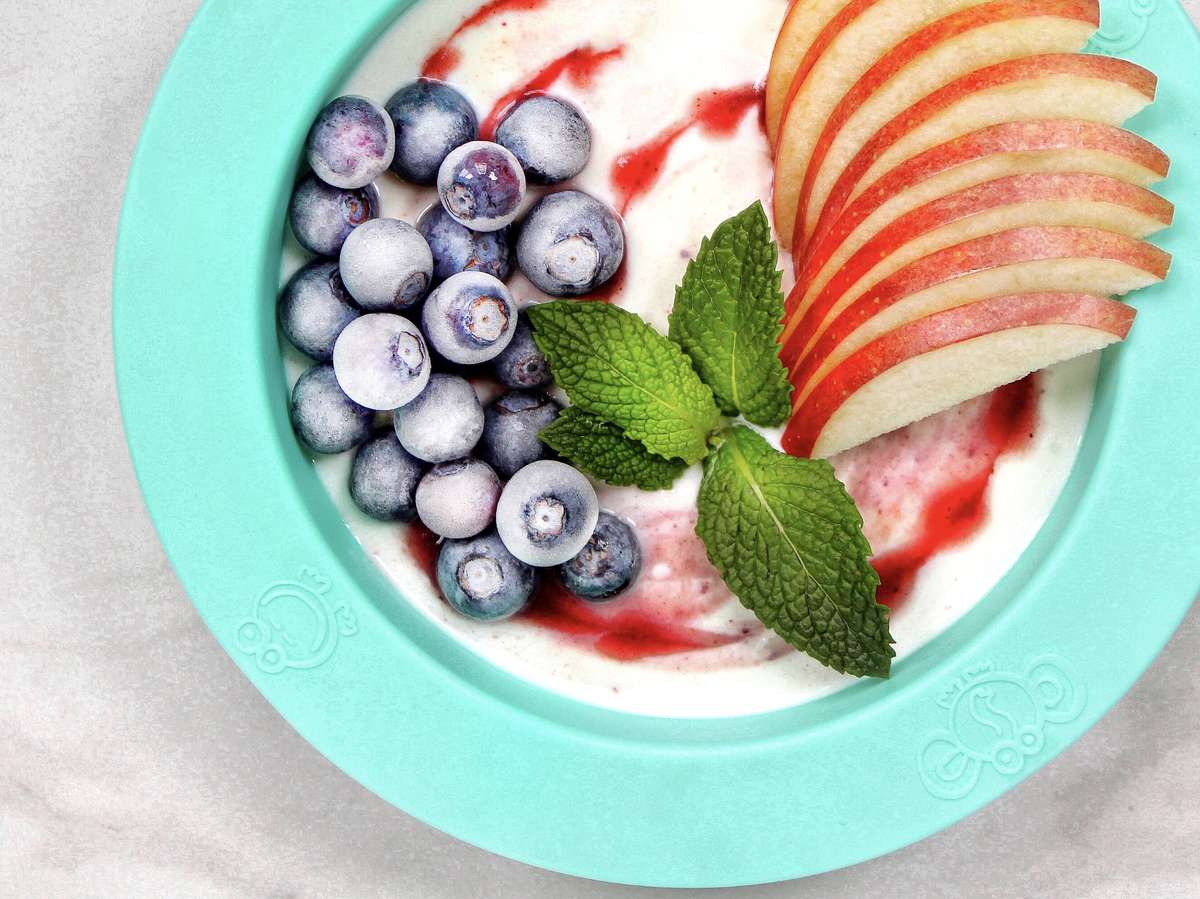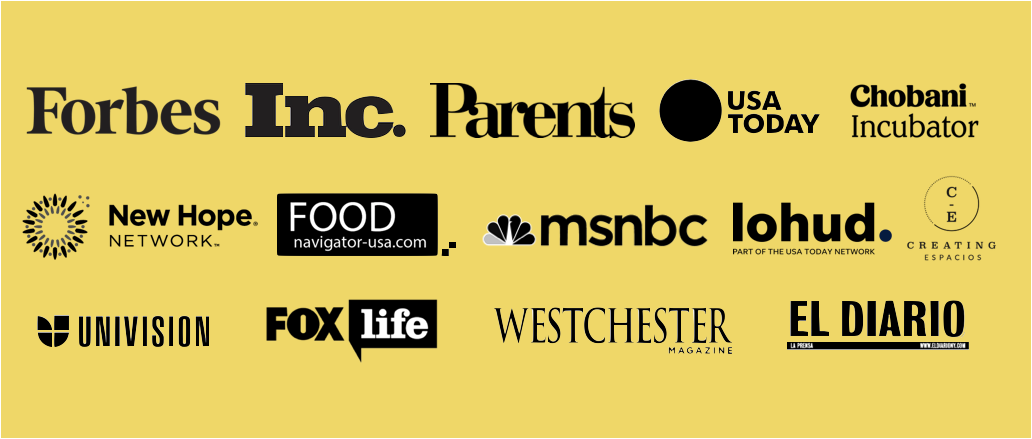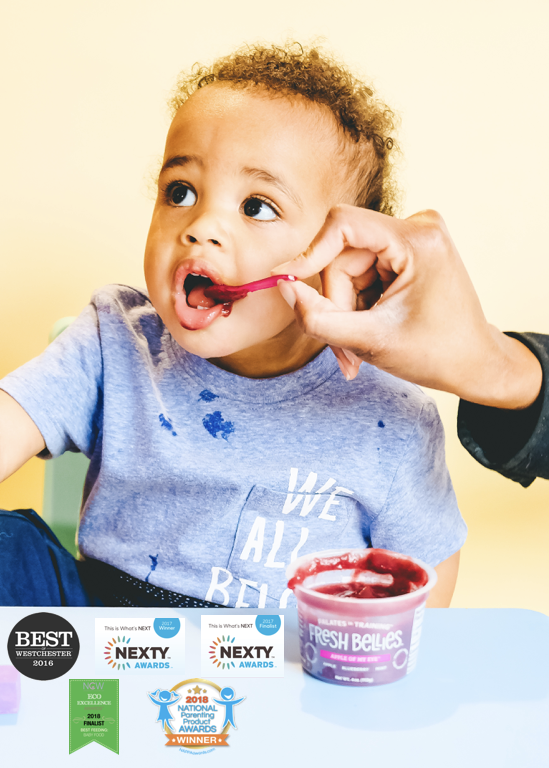 Winning at kid food!

That's right! Thanks to the support of adventurous eaters, we received top honors! Fresh Bellies was selected as the 2017 NEXTY Award Winner for Best New Natural Kid's Product, 2018 NEXTY Finalist for Best New Salty or Savory Snack, 2018 Winner of the National Parenting Product Awards (NAPPA) and 2016 Best of Westchester Winner for Best Mommy-Approved Baby Food. Sweet!



We're honored to be part of these prestigious recognitions and excited about what's ahead for adventurous eaters everywhere.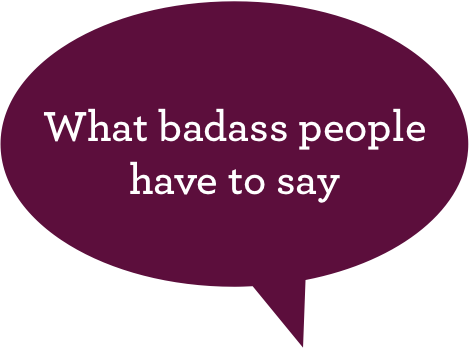 We now know enough about palate development to understand that it happens earlier than we thought...Saskia (Fresh Belies Founder) is one of the first people to reimagine the industry in this way, providing families with a product that redefines baby food and can impact children's eating from the get go.

Amy Bentley, Professor in NYU's Department of Nutrition & Food Studies and bestselling author of Inventing Baby Food.
I have personally sampled a few Fresh Bellies flavors, and they are truly delicious -- they taste exactly like the best version of the fruits and veggies they're made from. I also love Saskia's philosophy about feeding babies. She believes in encouraging babies to try all sorts of foods, including what many people would consider challenging vegetables.

Jenna Helwig, Food Editor at Parents Magazine & author of Real Baby Food.
The full sensory experience of a spoonful of real food cannot be matched. Babies need adequate nutrition for their physical and cognitive development, from preventing childhood obesity and diabetes to creating a healthier foundation for their adult palates.

Dr. Mary Versfelt, Pediatrician, Fresh Bellies Advisor & former Associate in Clinical Pediatrics at Columbia-Presbyterian Medical Center and Maria Fareri Children's Hospital