You might just fall for one of these
Best-Sellers
Good-bye, bland. Hello, Fresh Bellies®!
Palates-in-Training® Big and Small
You won't find cheddar puffs or plain ol' potato chips here. You'll find superstar veggies, ancient grains and savory spices that'll turn your pantry into an explosion of flavors. Whether you're 12 months or 100 years old, we treat your taste buds to healthy deliciousness and authentic flavor with every bite.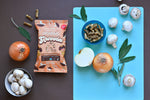 Our Promise
Our products are made with eight (8) all natural, non-GMO verified and Kosher certified ingredients or less. No added sugars, artificial flavors, preservatives or fillers. Ever! All of the goodness, none of the junk.
💜
- Saskia Sorrosa, Founder & CEO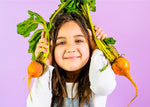 What our biggest fans are saying
"I recently discovered your fruit Snack Packs for my 2 year old son. I love the fact that there is no added sugar and introduces spices and herbs to him! My son is a snacker and I love that he can eat a whole bag and I don't have to worry!"

Nicole

"I was skeptical about these, but my boys love strawberries so I tried them. I ate an entire bag before I realized I was supposed to give them to my boys. My 2 & 11 month old love them."

M. Brown

"My daughter started eating these around 13/14 months and loves them. It's a great, easy, and delicious way to get veggies into a toddler."

AC

"Hard to believe that these only have three ingredients! These would be great for kids and adults alike. They taste great and are easy to have in hand for a quick, on-the-go snack. Highly recommended!"

Shauna

"Better than chips for my little! No prep but all the nutrients! A go-to in our pantry!"

Ann

"Outstanding product! We have toddler aged kids and they absolutely love the Pepperlicious! They snack on them daily. We gave some to our neighbors to try as well, and their 5 year old twins are hooked on them. They have gone out and purchased all of the varieties of Fresh Bellies Snacks so they could sample other flavors."

jim
Out with the bland.
In with flavor!
"We now know enough about palate development to understand that it happens earlier than we thought...Saskia is one of the first people to reimagine the industry in this way, providing families with a product that [...] can impact children's eating from the get go."
- Amy Bentley, Professor, NYU's Department of Nutrition & Food Studies & Bestselling Author of Inventing Baby Food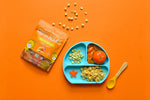 As seen in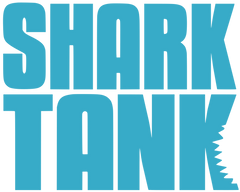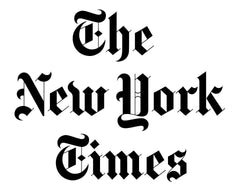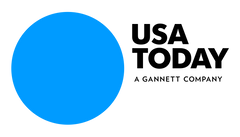 Let's Talk Food
Some of you may know us as your savory kid food brand or your fave segment on Season 10 of Shark Tank (wink, wink). Some of...