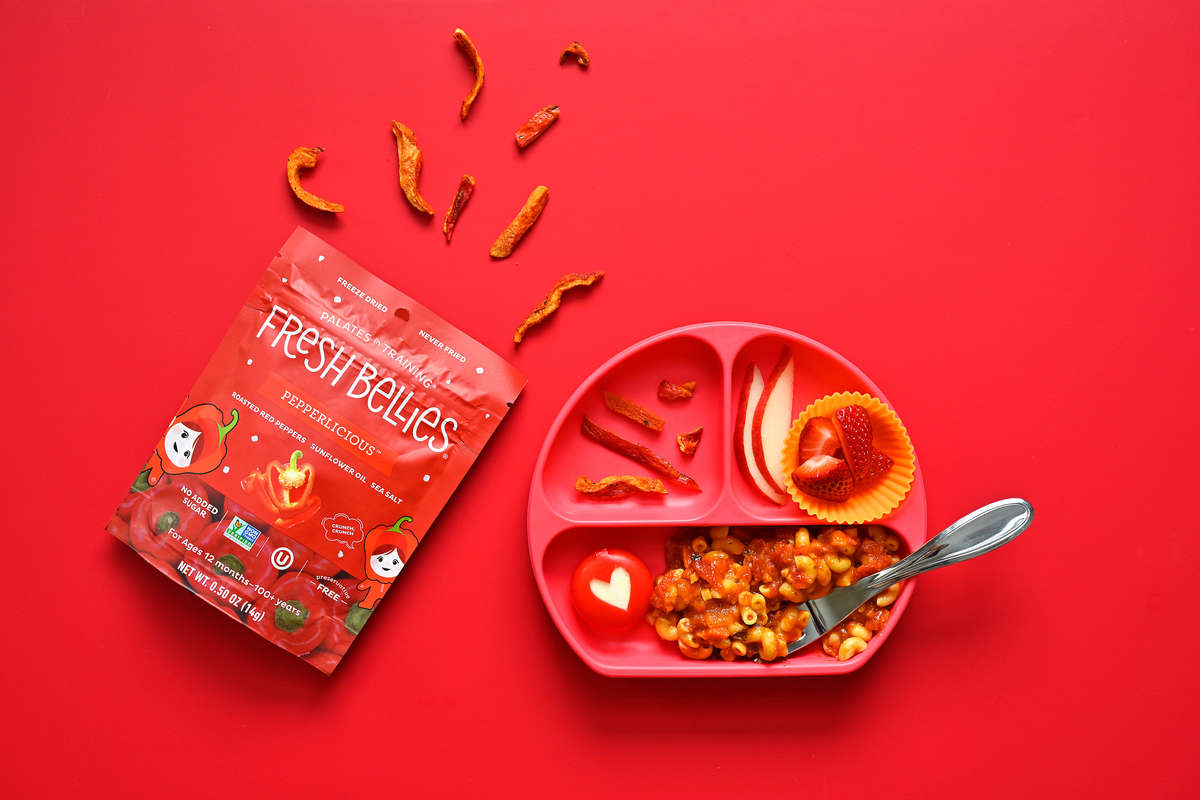 Our Why.
We believe in making healthy snacking FUN and AUTHENTIC. We believe food should be flavorful, because no one ever said "I love this bland dish!" We believe in the science of eating as a learned behavior. We believe anyone can learn to love veggies if they PRACTICE, PRACTICE, PRACTICE! We believe that armed with the right tools, we all have the power to make healthier choices. We believe in training palates big and small. We believe in building a new generation of adventurous snacks for all humans to enjoy.

WE BELIEVE IN OUR FUTURE. ❤️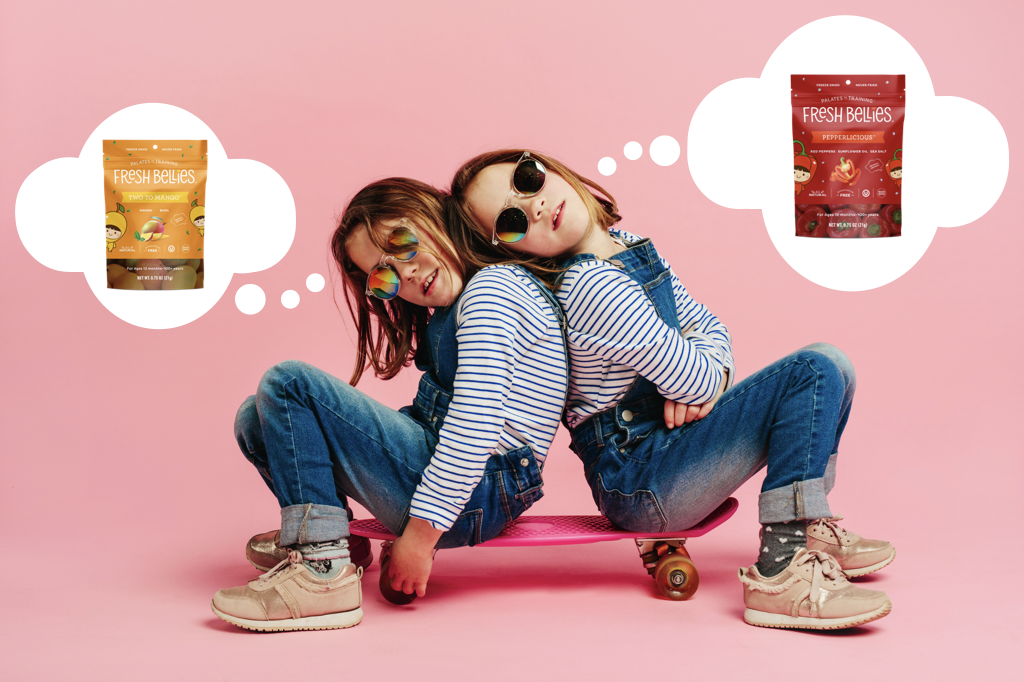 Our Founding Team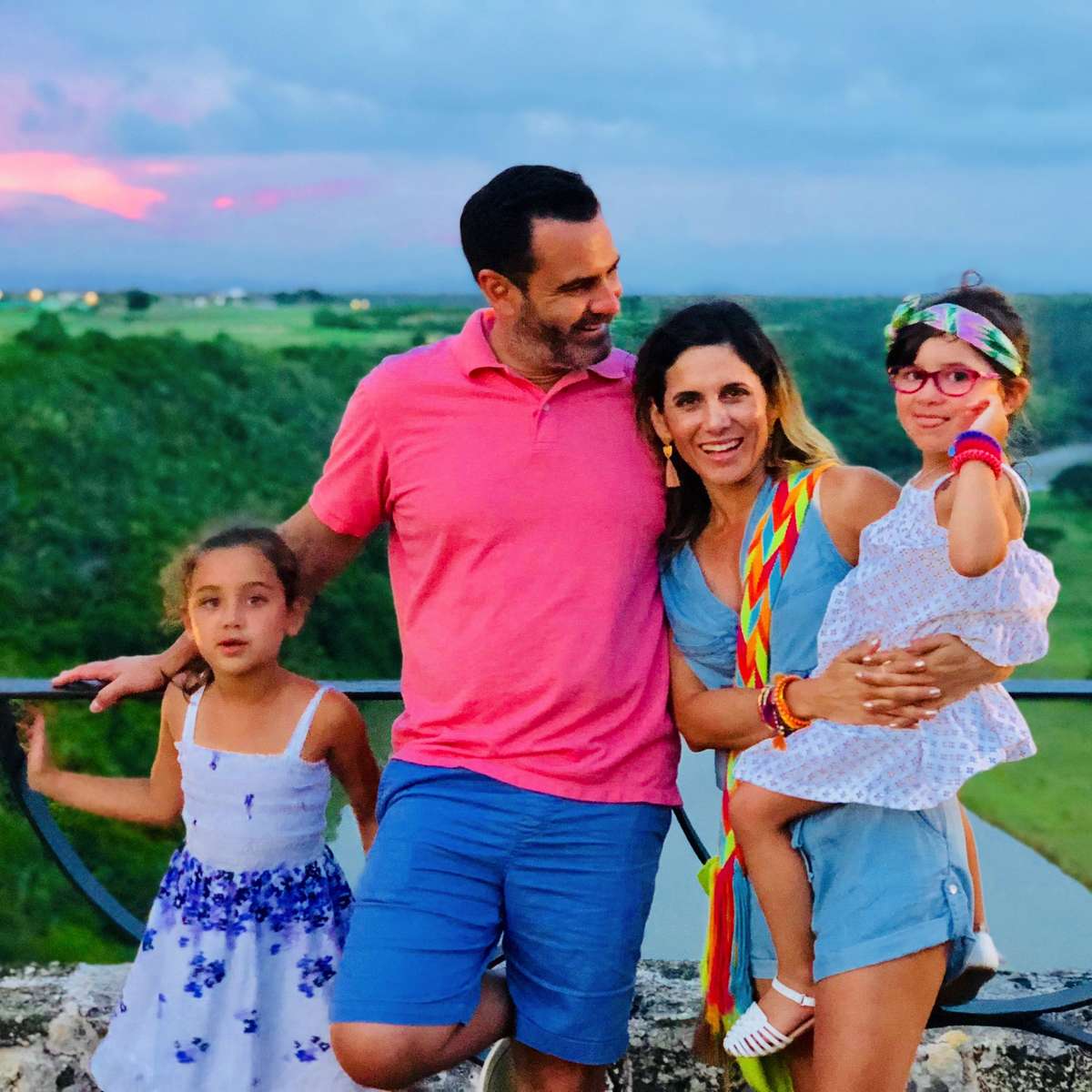 Founder & Real Flavor Officer
PAST LIFE: VP Marketing, NBA
(as in, basketball)
FAVE VEGGIE: Beets
FAVE FRUIT: Mango
FAVE HERB/SPICE: Garlic
ALWAYS FOUND: Running the mothership!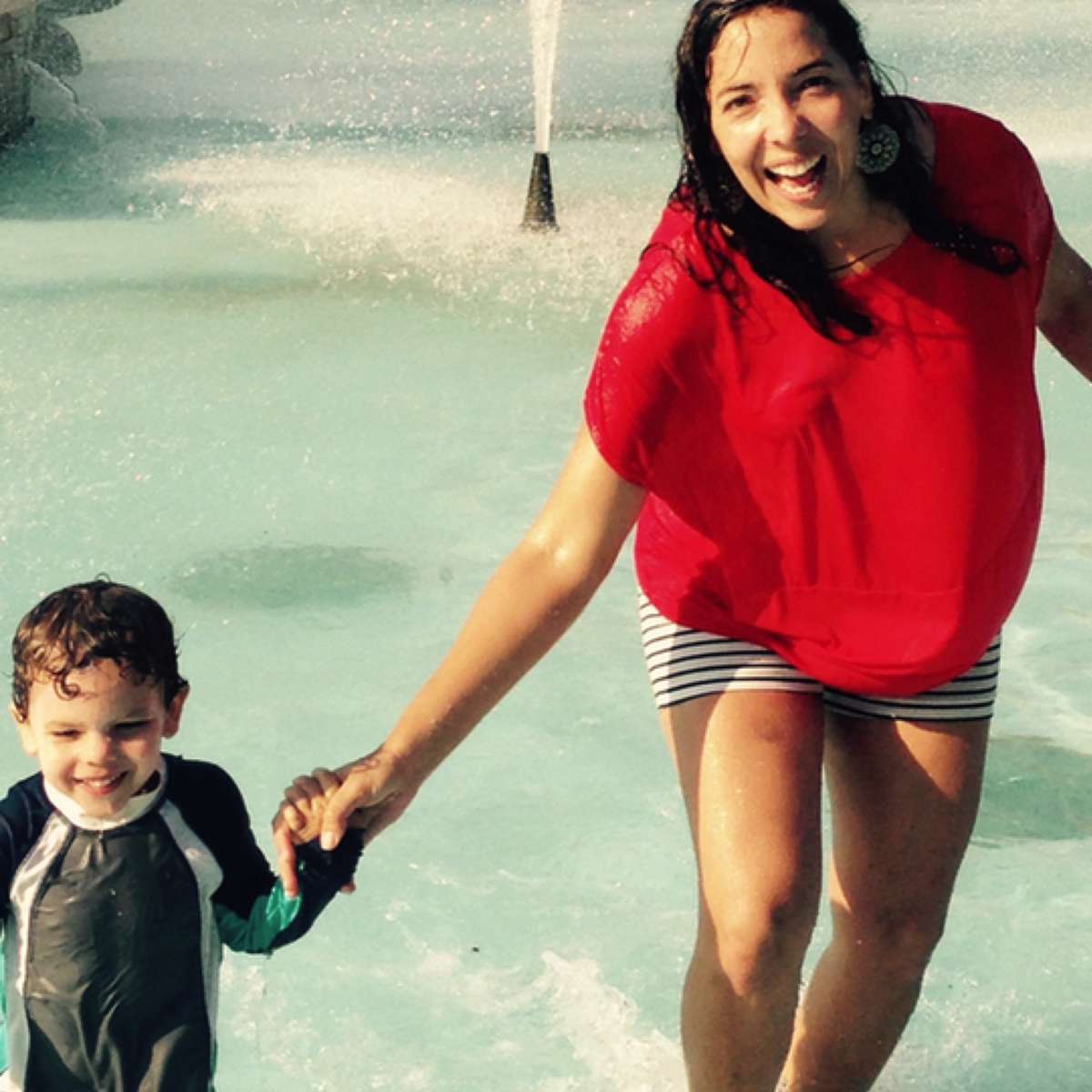 PAST LIFE Lawyer/Professor, NYU Food Studies Graduate Program
FAVE VEGGIE: Cauliflower
FAVE FRUIT: Blueberries
FAVE HERB/SPICE: Garlic
ALWAYS FOUND: Globetrotting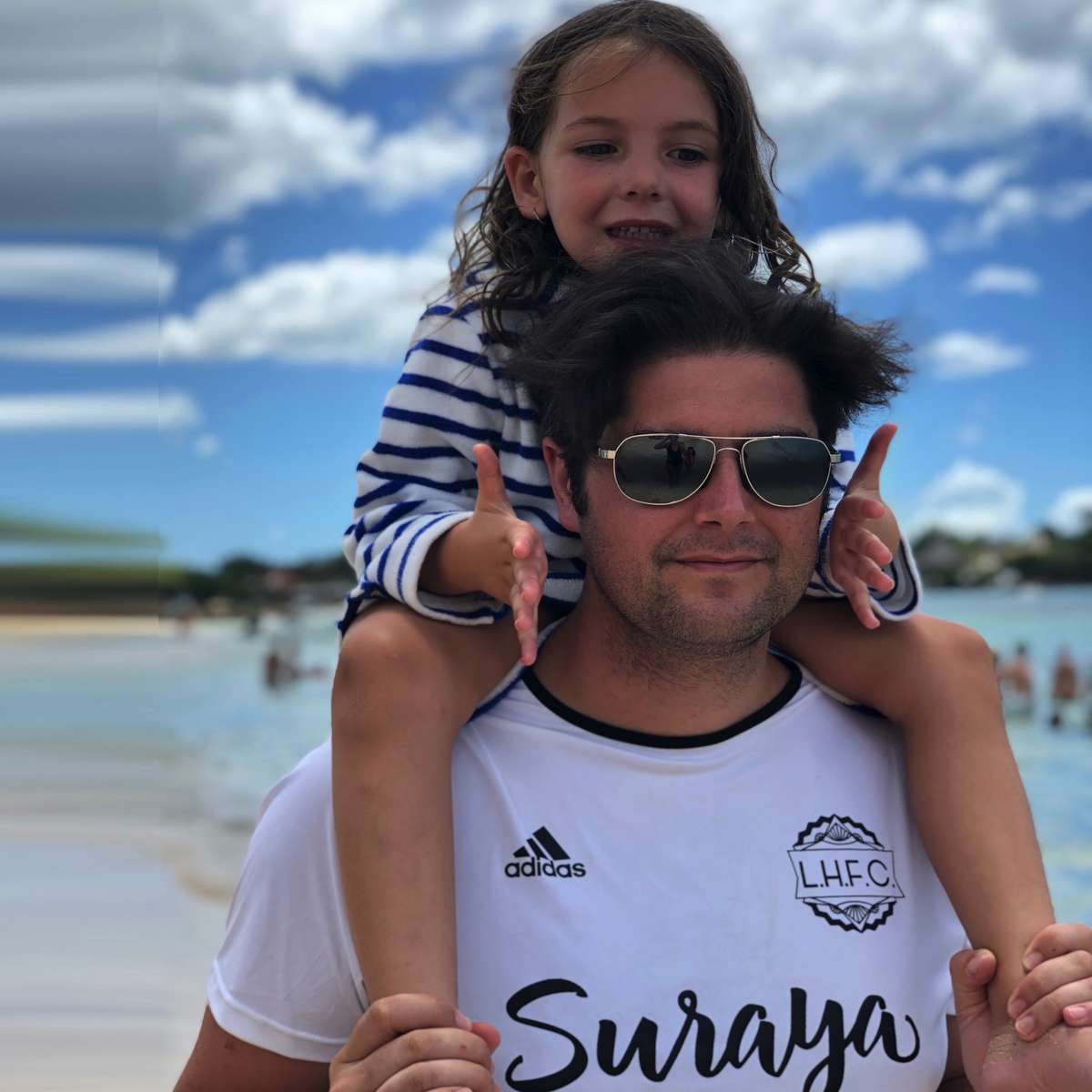 PAST LIFE: CIA trained NYC Chef
(as in Culinary Institute of America)
FAVE VEGGIE: Corn
FAVE FRUIT: Mutsu Apple
FAVE HERB/SPICE: Cumin
ALWAYS FOUND: In the kitchen at 1 of his 4 restaurants
Our Advisors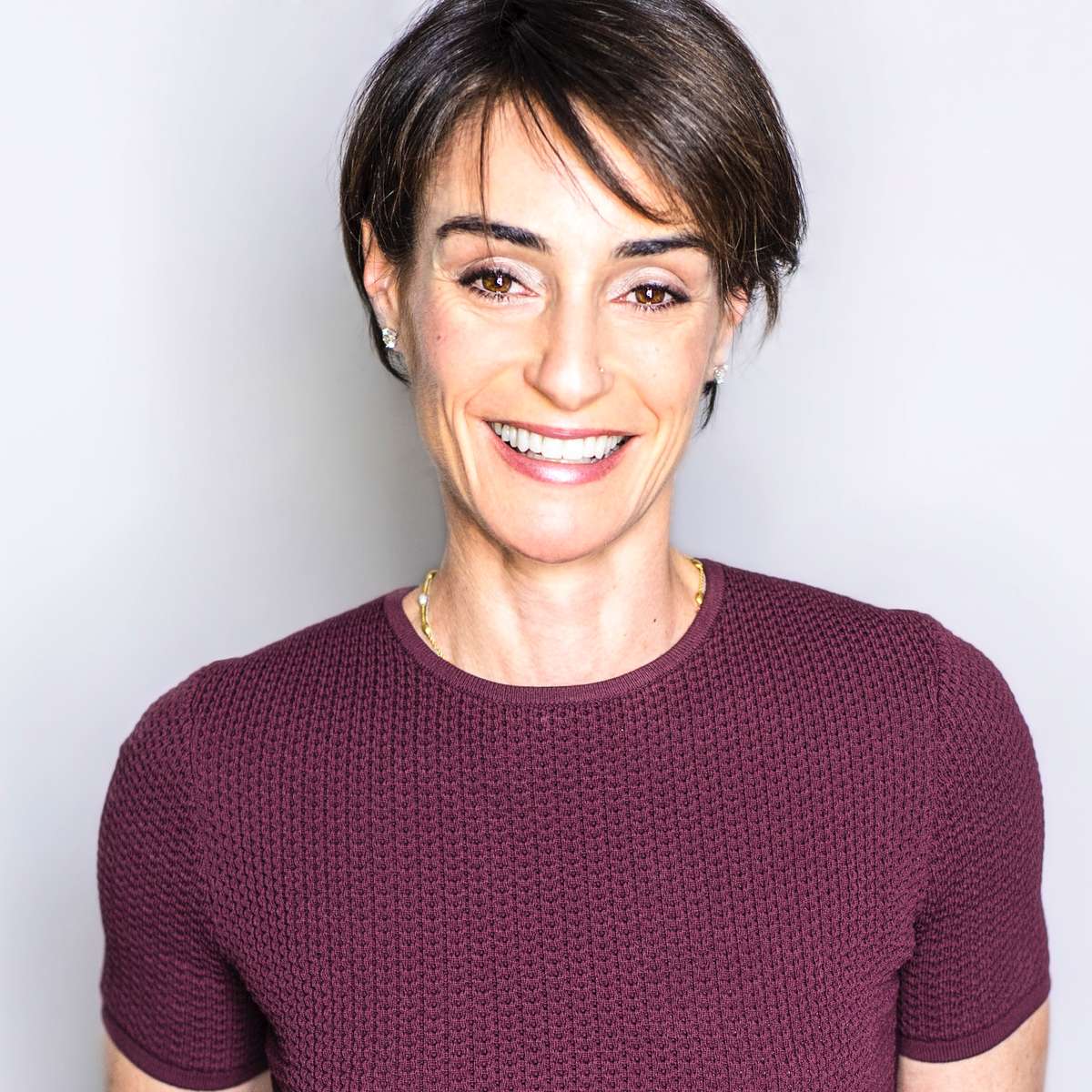 PAST LIFE: Manager of Legal Recruiting at NY Law Firm
FAVE VEGGIE: Broccoli
FAVE FRUIT: Sumo Orange
FAVE HERB/SPICE: Any pepper (spicy!)
ALWAYS FOUND: At the Farmers Market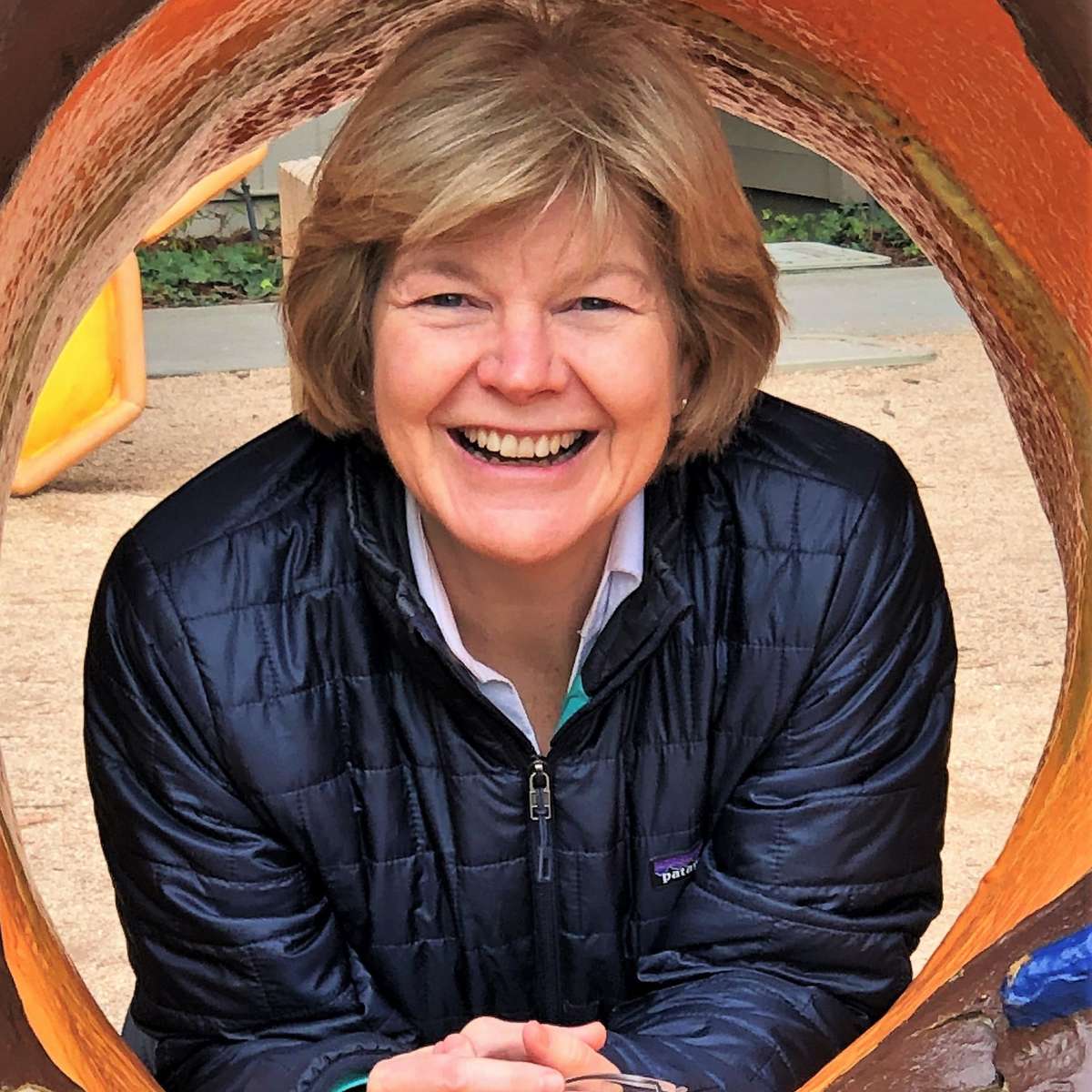 PAST LIFE: Always a Pediatrician (35+ years!)
FAVE VEGGIE: Broccoli
FAVE FRUIT: Blueberries
FAVE HERB/SPICE: Cinnamon
ALWAYS FOUND: Playing with my granddaughter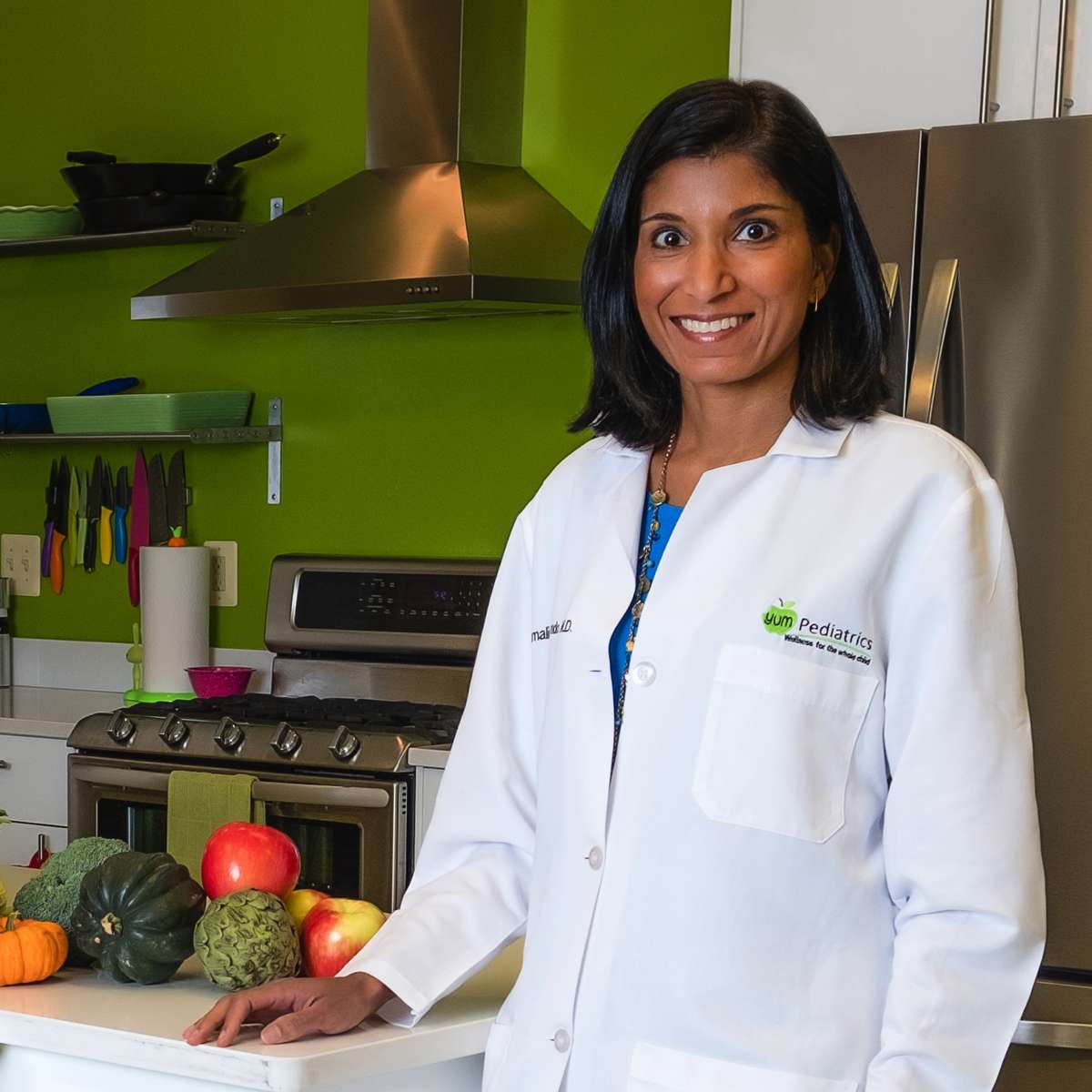 PAST LIFE:
Sprinter, triple jumper
FAVE VEGGIE:
Brussel sprouts
FAVE FRUIT:
Mangosteen
FAVE HERB/SPICE:
Cinnamon
ALWAYS FOUND:
In the
Dr. Yum Project
teaching kitchen