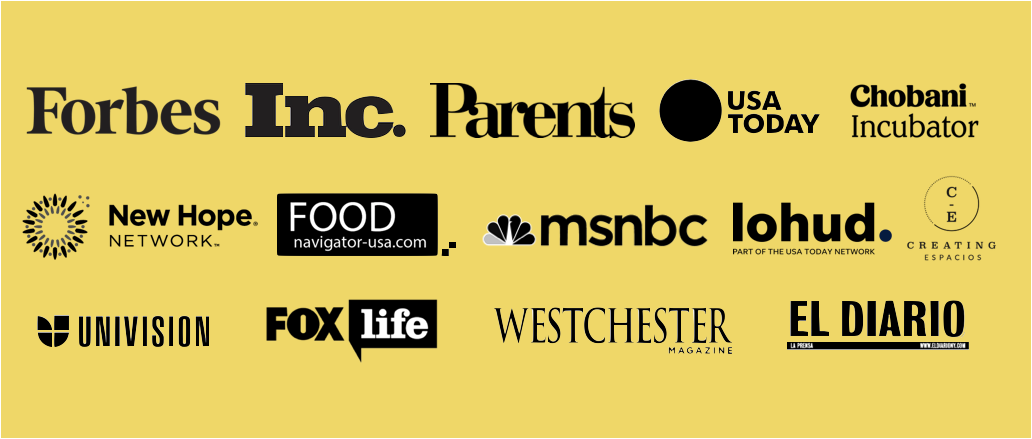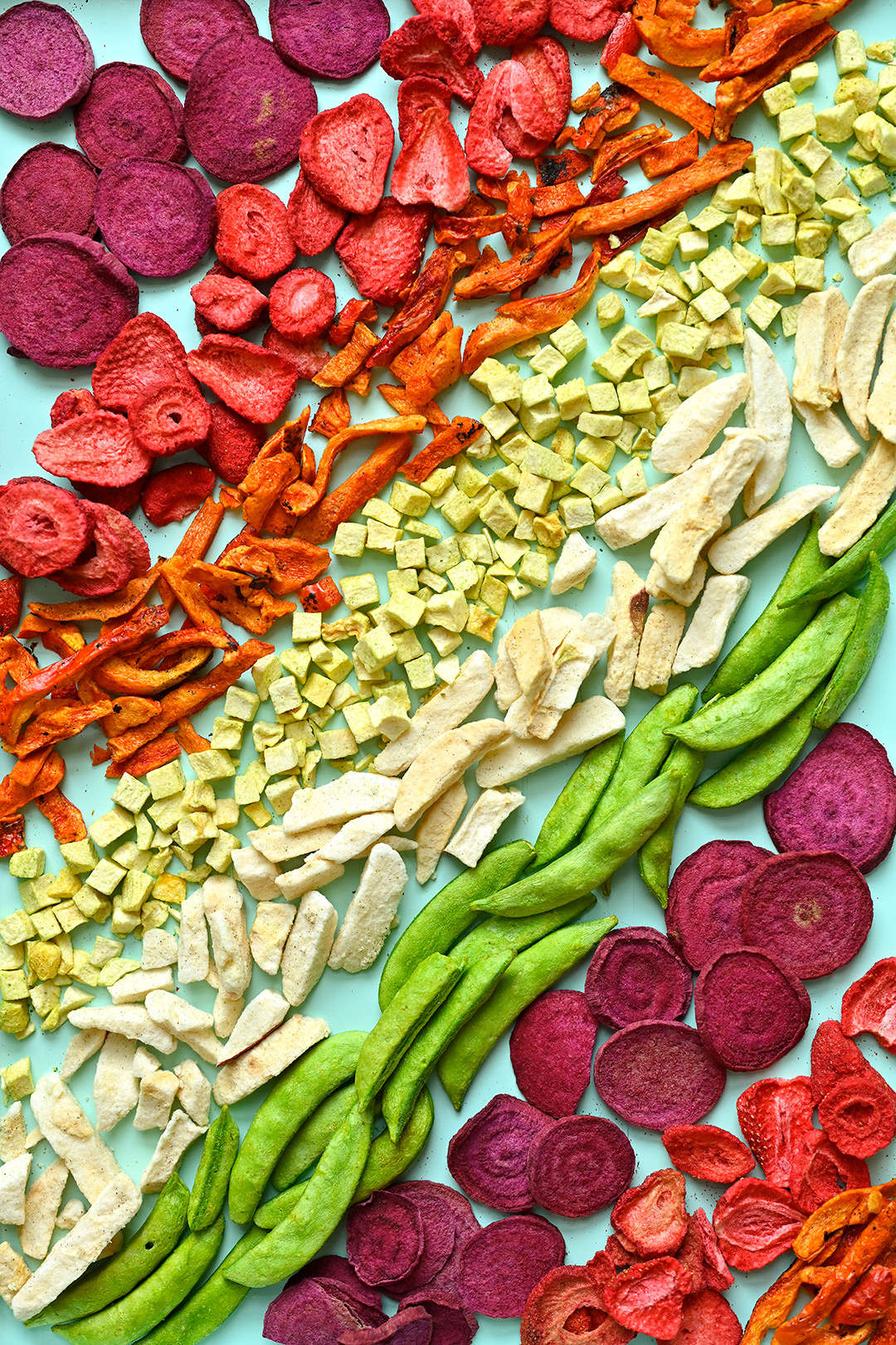 Winning at kid food!

That's right! Thanks to the support of adventurous eaters, we received top honors! Fresh Bellies was selected as the 2017 NEXTY Award Winner for Best New Natural Kid's Product, 2018 NEXTY Finalist for Best New Salty or Savory Snack, 2018 Winner of the National Parenting Product Awards (NAPPA) and 2016 Best of Westchester Winner for Best Mommy-Approved Baby Food. Sweet!



We're honored to be part of these prestigious recognitions and excited about what's ahead for adventurous eaters everywhere.